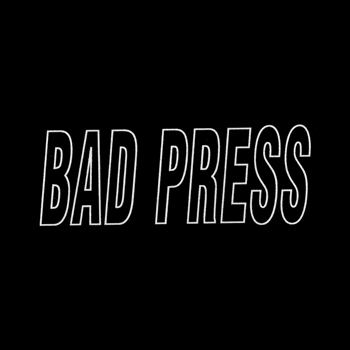 BAD PRESS — SUBMISSION FORM
Please fill out this form with your project idea. We're looking for concepts ranging from zines about dismantling the patriarchy to a print series of your cute plant illustrations.

You can expect to hear from us in a couple of weeks.
If you have any questions, please email us at info@badpress.studio.
GOOD